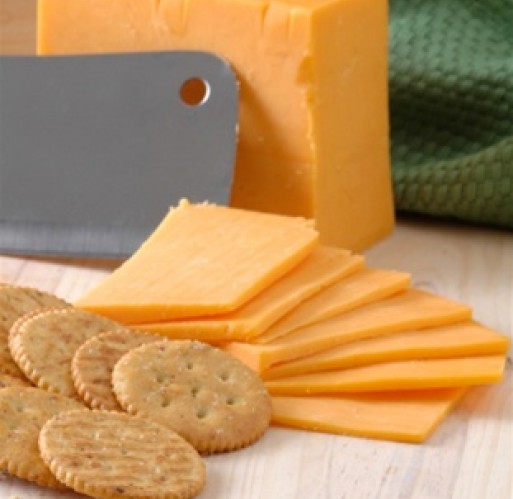 Item # 114140
|
UPC:
|
Pack Size: 1/40 lb
Cheddar - Mild Block 40 lb
The most widely purchased and eaten cheese in the world. Fully cured Cheddar is a hard, natural cheese. Normally, the color of Cheddar ranges from white to pale yellow. Some Cheddars, however, have a color added, giving the cheese a yellow-orange color. Cheddar is always made from cow's milk and has a slightly crumbly texture if properly cured. Cheddar gets a sharper taste the longer it matures. It is generally matured between 9 and 24 months. The important thing in purchasing Cheddar, is to consider the age of the cheese.
Ingredients
Pasteurized milk, cheese culture, salt, enzymes, annatto (vegetable color).
*** Contains: Milk.
Cheddar - Mild Block 40 lb
Sell sheet of product not found.