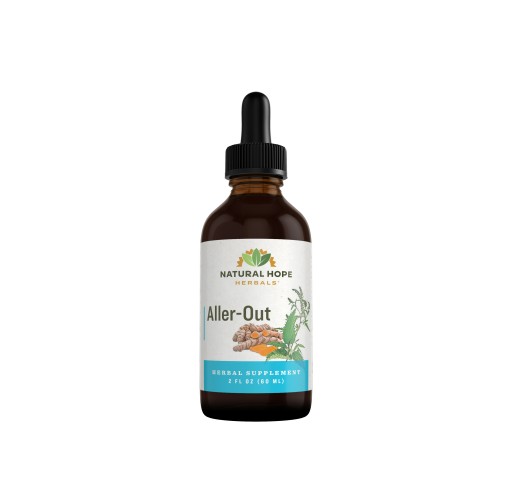 Item # 826261
|
UPC: 819061011531
|
Pack Size: 1/2 oz
Herbal Extract - Aller Out NHH 2 oz
Ragweed in a formula for sinus health? Yes, you may be surprised that the same plant that is responsible for many people's miserable allergic reactions is the key herb in this formula. The ragweed herb is harvested before it flowers so there is no pollen in the tincture. Carry this formula around in your pocket and make sure to stop and smell the roses!
Suggested use:
2-3 droppers with water, two to four times daily, or as needed. Shake well before use.
WARNING:
Consult a health professional before using if you are pregnant, taking a prescription, or have a medical condition. KEEP OUT OF CHILDREN'S REACH.
Ingredients
Fresh ragweed herb, fresh stinging nettle leaf, schisandra berry, fresh turmeric root, fennel seed, echinacea angustifolia root, fresh echinacea purpurea root, osha root, organic grain and/or cane alcohol, distilled water, vegetable glycerin and organic apple cider vinegar.
Herbal Extract - Aller Out NHH 2 oz
Sell sheet of product not found.
Brand
Natural Hope Herbals