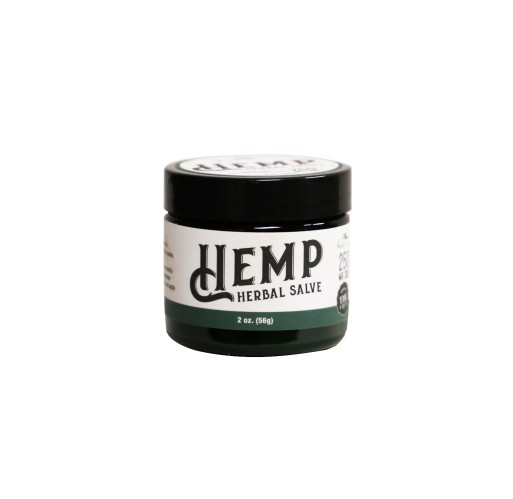 Herbal Salve - CBD
Product Tabs
Case Dimensions
8 x 6 x 4
Made with organically grown, chemical free herbs.
Amish Harvest CBD Salve is a must have for any medicine cabinet. This rich, green, herbal salve is a combination of herbs, coconut oil, essential oils, and broad-spectrum hemp extract oil. This soothing salve has so many uses! Apply to blemishes, cracked, irritated skin or tired muscles.
Comfrey Leaf, Chickweed, Plantain, Yarrow Flower, White Willow Bark, Broad Spectrum Hemp Extract Oil, Lavender Oil, Peppermint Oil, Tea Tree Oil, Frankincense Oil. Base of Coconut and/or Palm oil and Natural Beeswax.