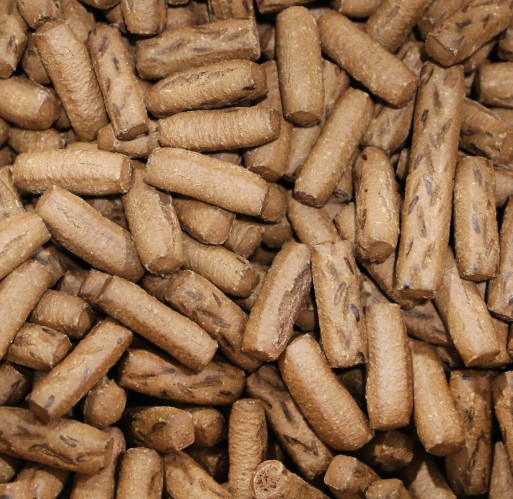 Item # 716310
|
UPC: 070104380124
|
Pack Size: 1/5 lb
Pretzels - Chocolate Graham Sticks (Tom Sturgis)
These are not a chocolate coated pretzel but rather a pretzel with the chocolate bake right into the pretzel. An intense chocolate flavor is the first thing you notice and the crisp, crunchy pretzel texture comes next. There's no melting during hot weather and no sticky fingers. It's a whole new way to look at pretzels.
Ingredients
Wheat flour, cane sugar, graham flour, cocoa, canola oil, honey, soy lecithin, baking soda, natural vanilla, salt.
*** Contains: Wheat and Soy.
Processed on a production line that also processes products containing Milk, Soy and Sesame.
Pretzels - Chocolate Graham Sticks (Tom Sturgis)
Sell sheet of product not found.
Case Dimensions
10.625 x 9.4375 x 13.875
Pallet
16 per Layer, 5 High
Brand
Tom Sturgis Pretzels